VIP Transport
VB Limousine is your partner for VIP Transport as well. We offer VIP Transport for a maximum of 3 passengers, 5 passengers or 8 passengers. Scroll down for more information.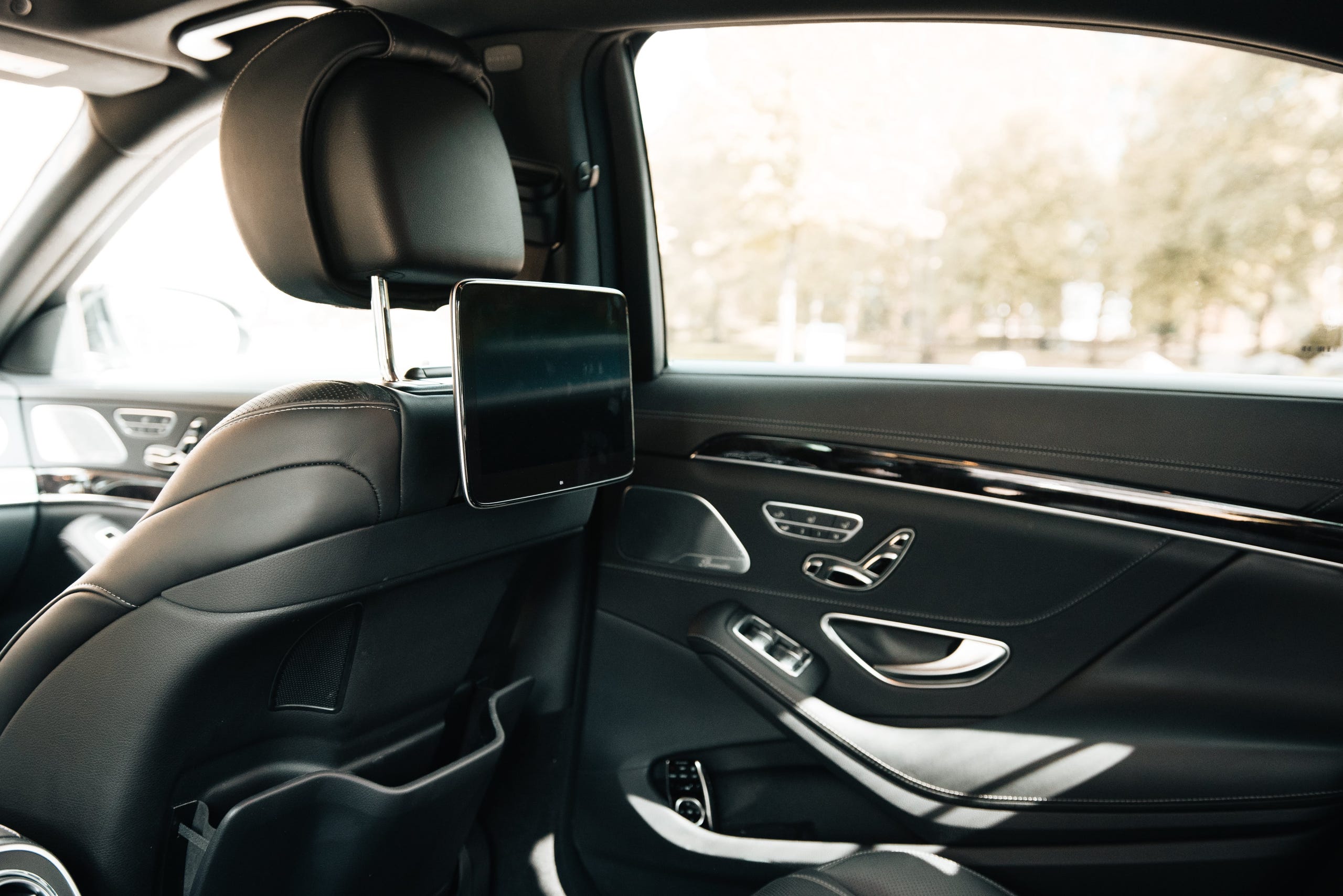 3 Person VIP Transport
The Royal Mercedes S-Class, suitable for 3 people. (Max. 4 people)
5 Person VIP transport
The 'big' Mercedes V-Class, suitable for 5 people.
8 Person VIP transport
The VIP Buss, suitable for 8 people.