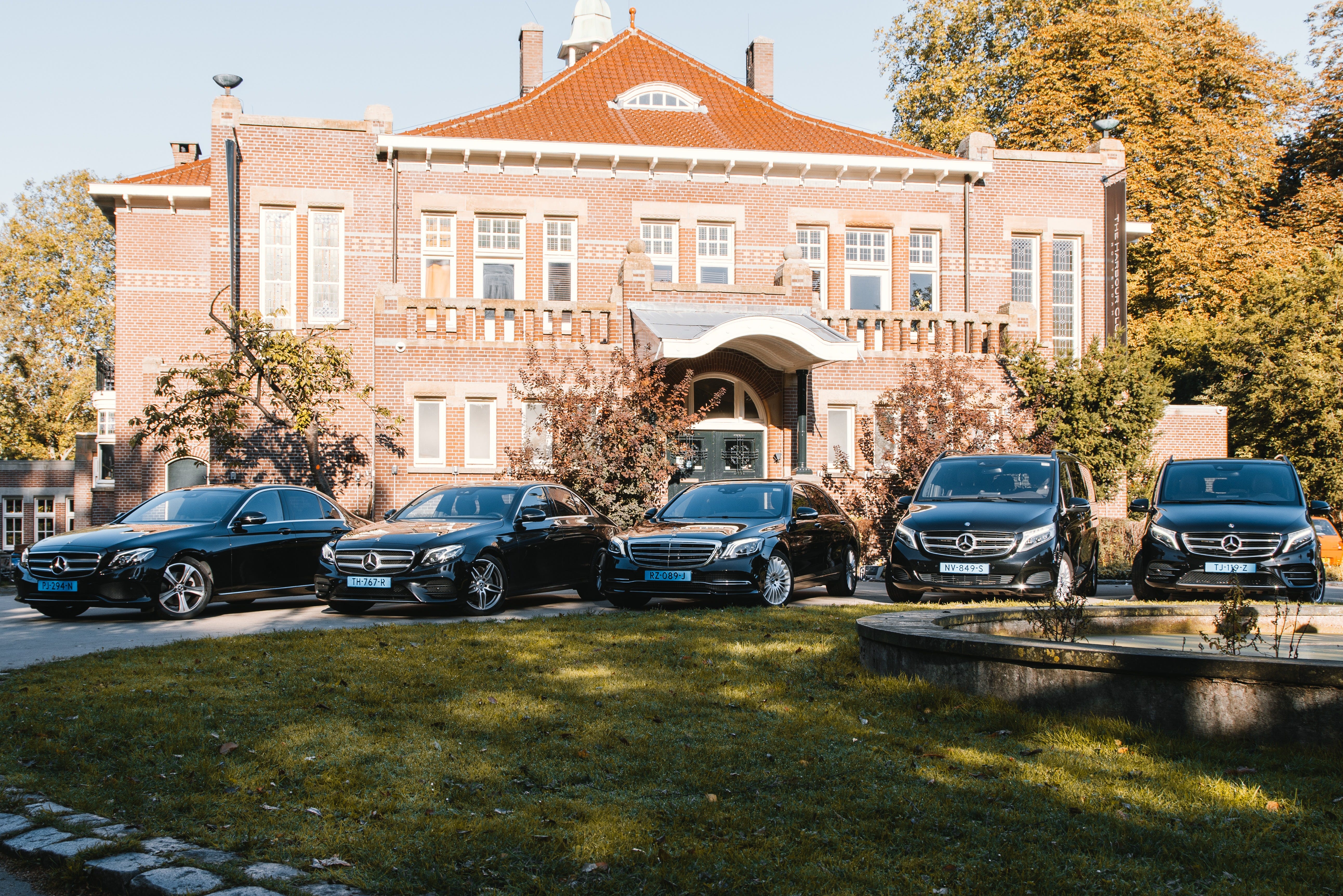 VB Limousine
VB Limousine, Dutch class for transport in various ways.
Youtube inhoud kan niet getoond worden met je huidige cookie-instellingen. Selecteer "Toestemmen & tonen" om de inhoud te zien en de Youtube cookie-instellingen te accepteren. Meer info kun je lezen in onze [Privacyverklaring](/privacyverklaring/. Je kunt je altijd weer afmelden via je [cookie-instellingen] /cookie-instellingen/.
Toestemmen & tonen
New Promotion Video made for VB Limousine! You can check out the video above this item!
New Website layout! Via our new website it wil be even easier to connect with us!